A well-deserved holiday is a perfect opportunity to relax or see some new sights, but it's equally important to keep those sights alive for your next trips out – even the smallest effort can make a big difference in how long your favourite holiday spots stay beautiful.
Stay at local-run hotels
A lot of chain-based hotels, inns or bed-and-breakfast companies give you features you won't really need, like a pool or midday buffet, that are horribly inefficient and far from environmentally-friendly. Smaller local businesses might not give you the same luxuries, but not many people go on holiday to stay cooped up all day – you'll always find alternatives, or other avenues of entertainment, only a few streets away.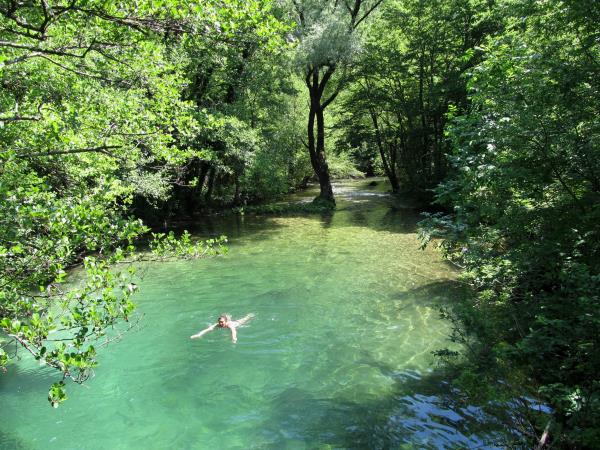 Plus, a local hotel will usually know more about the town or city you're in and can make it much easier to track down specific attractions without much fuss – they might even have maps or guides to give away, making them a much more convenient choice if you're looking to explore. Continue reading…